Cardenas Landscape
Your one-stop solution for all your landscaping needs.
We offer:
Innovative 3D landscape design
Efficient irrigation systems
Lush fresh sod installation
Low-maintenance turf options
Elegant and durable pavers
Comprehensive maintenance services
Expert planting for vibrant outdoor spaces
Safe and reliable brush clearance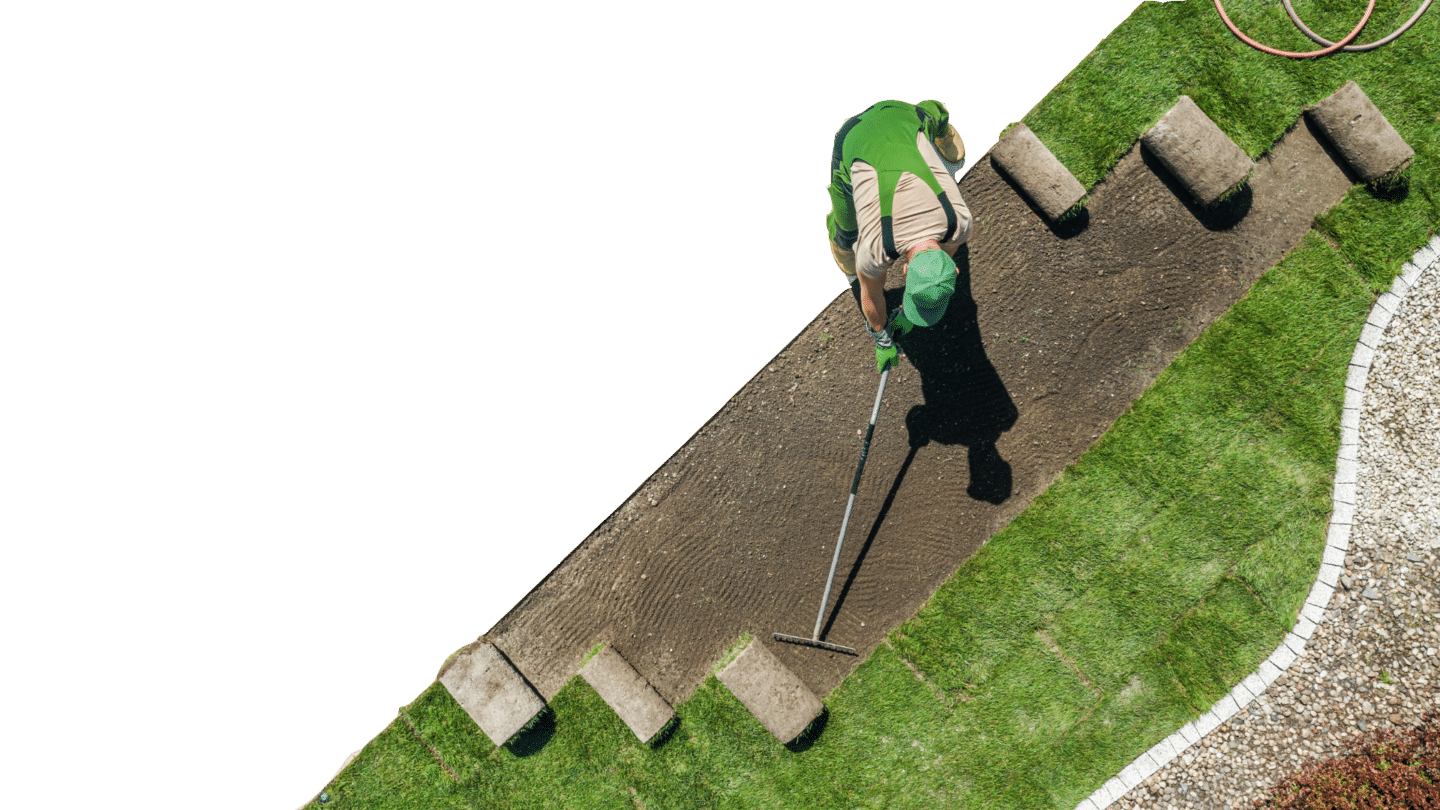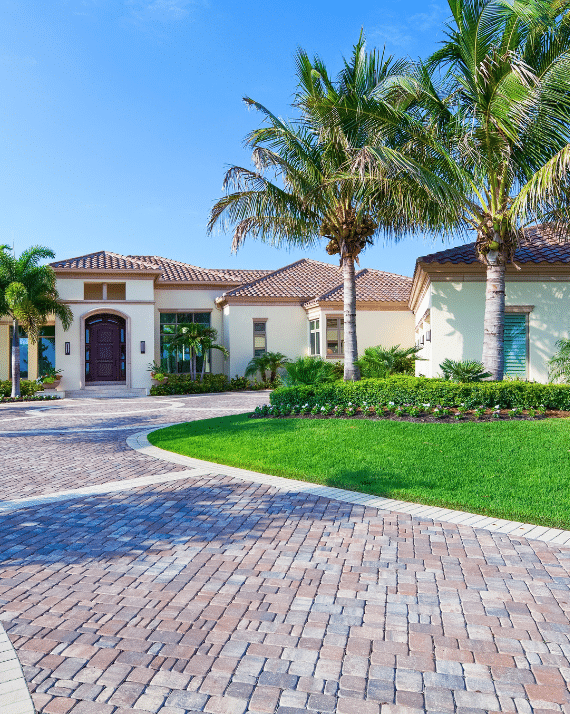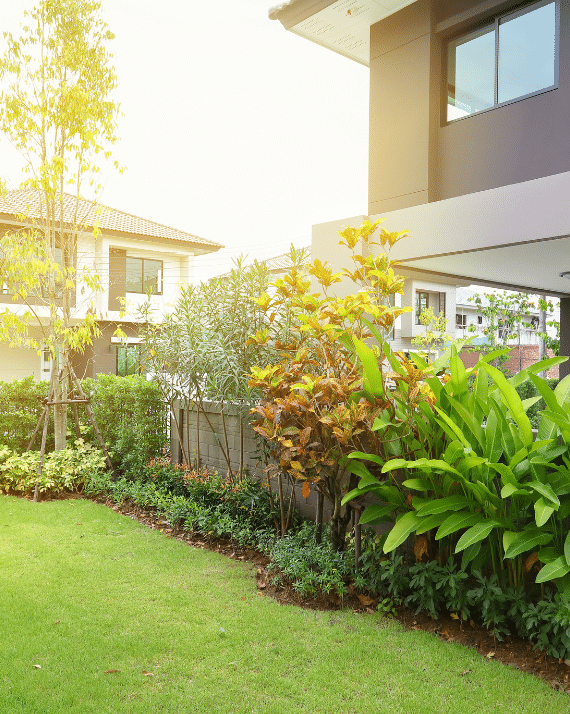 Transforming Outdoor Spaces with Passion and Expertise
Your ultimate landscaping partner
Cardenas Landscape is your ultimate landscaping partner, dedicated to creating breathtaking outdoor environments. Our team of skilled professionals works tirelessly to bring your vision to life, whether it's a lush garden, a stunning patio, or a serene water feature. Let us help you cultivate the perfect landscape that reflects your style and elevates your property's value.
Call us now
Our Services
Discover the Difference with Our Comprehensive Landscaping Solutions
Experience unparalleled quality and personalized service as we transform your outdoor space into a stunning and functional environment. Our comprehensive range of landscaping solutions is tailored to meet your specific needs, ensuring a perfect harmony between beauty, functionality, and sustainability.
3D Landscape Design

Our innovative 3D landscape design services allow you to visualize your dream outdoor space before installation. We create realistic and immersive virtual designs to ensure your satisfaction and bring your vision to life.

Irrigation

Efficient irrigation systems are essential for maintaining a healthy and vibrant landscape. Our team designs, installs, and maintains customized irrigation solutions that conserve water and keep your plants thriving.

Fresh Sod

Instantly enhance your property's curb appeal with our premium quality sod installation. We source the freshest and healthiest grass varieties to create a lush, green, and durable lawn for you to enjoy.

Turf

Upgrade your lawn with our low-maintenance and eco-friendly turf solutions. Our high-quality artificial turf options provide the look and feel of natural grass, without the need for mowing, watering, or fertilizing.

Pavers

Enhance your outdoor space with our elegant and durable pavers. We offer a wide range of styles and materials to create stunning patios, walkways, and driveways that complement your landscape and boost your property's value.

Maintenance

Preserve the beauty and health of your landscape with our comprehensive maintenance services. We offer tailored plans that include pruning, fertilization, weed control, and more to keep your outdoor space looking its best all year round.

Planting

Add life and color to your landscape with our expert planting services. We carefully select and install the perfect combination of trees, shrubs, and flowers to create an enchanting outdoor environment that reflects your personal style.

Brush Clearance

Protect your property and maintain compliance with local regulations through our efficient brush clearance services. Our team safely clears overgrown vegetation to reduce fire hazards and promote a well-kept appearance.

Call us now at (818) 825-9554
Testimonials
What Our Clients Say
Hear from our satisfied clients who have experienced the Cardenas Landscape difference. Their glowing testimonials speak to our commitment to excellence, creativity, and customer satisfaction in every project we undertake.
"The Cardenas team did an exceptional job on our property's landscaping. They were punctual, easy to work with, and truly passionate about their craft. We highly recommend them!"

"Cardenas Landscape Services is exceptional! They were punctual, easy to work with, and truly passionate about their craft. The end result exceeded my expectations - my property's landscaping looks exceptional."

"Our experience with Cardenas Landscape was fantastic from start to finish. Their expertise in design, installation, and maintenance has made our outdoor space the envy of the neighborhood!"

"Cardenas Landscape completely revamped our front yard, and the results are breathtaking! They took our ideas and brought them to life in ways we couldn't have imagined. We constantly receive compliments from neighbors and passersby."

"We hired Cardenas Landscape to install a new irrigation system and couldn't be more impressed with their work. They were professional, knowledgeable, and efficient. Our lawn and plants have never looked better!"

"Cardenas Landscape designed and installed a beautiful paver patio for our backyard, and it has quickly become our favorite place to relax and entertain. Their attention to detail and craftsmanship are truly top-notch."

"Working with Cardenas Landscape was a pleasure from start to finish. Their team listened to our needs, offered great suggestions, and delivered an outstanding final product. Our landscape is now the envy of the neighborhood!"

"Cardenas Landscape's maintenance services have been a game-changer for us. They keep our property looking immaculate, and their team is always professional, reliable, and friendly. We highly recommend their services!"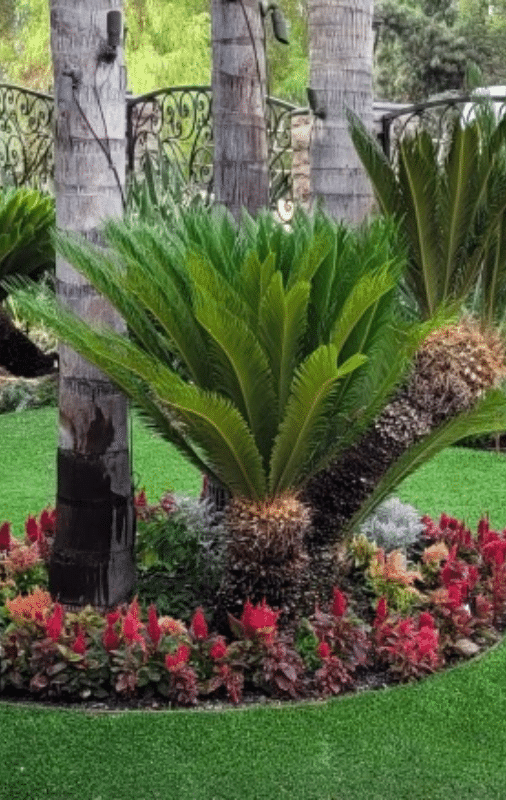 Ready to Create Your Dream Landscape?
Experience the Cardenas Landscape difference and embark on a journey to transform your outdoor space:
Personalized design solutions

Skilled and passionate team

Exceptional customer service